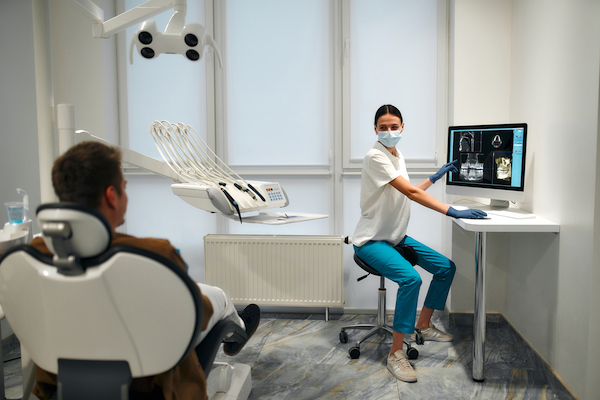 MacPractice and Dental IT Support on the Gold Coast
Reliable and specialised IT services & solutions for Dentistry Practices
One of Mac Smart's specialties is with Dentistry professionals and practices including those using MacPractice, a leading dental practice management software application and topsOrtho, an award-winning, Mac-based orthodontic practice management software application.
Mac Smart work with a number of Dental Profession Practices including Dentists, Prosthodontists, Orthodontists, Periodontists etc. giving them the freedom to do their work whilst not concerning themselves or their staff with the IT systems. Some of our clients include:
Our team work with both Apple Macintosh and Windows PCs and have a thorough understanding of networking and connectivity between the two for outstanding, fast support and troubleshooting. We understand your dependence on your computer systems to function as a practice, so you can rely on us to get things back up and running. We'll assist you over the phone and when required, visit you at your practice.
Prompt, professional, knowledgeable

Mac Smart looks after all our IT needs at Skypanel. They are always available to resolve our emergency problems and respond rapidly to our non-urgent needs. I found Mac Smart to have excellent knowledge and if problems cannot be solved immediately, they always call back in a timely manner with a resolution. Smart, friendly, prompt and trustworthy is how I would explain the Mac Smart service.
Check out our Services Page to see what else we can do for your business, and then get in contact with us so we can get started on making things work.
1300 mac smart