Apple Mac Services & Support
High quality Apple IT support

Mac computers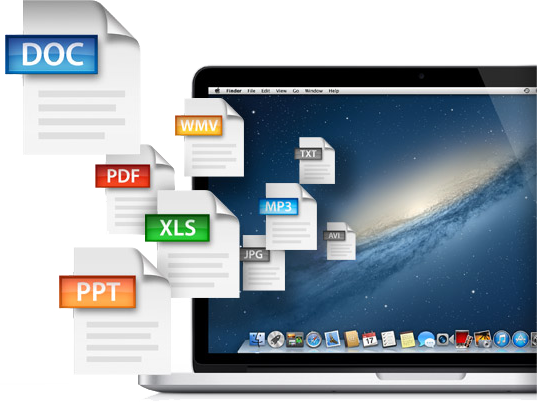 Apple Mac Technical Support in Brisbane is our specialty. Whether you've got a MacBook, Mac Mini, iMac, an X-Serve or a Mac Pro Server, we can deal with them all. We provide Apple IT support services for small and large residential and business needs.
Mac Smart's team are certified, experienced, efficient and friendly. We are all great communicators so you can understand what the problem is and what we are doing. You won't get patronising looks or comments from our technicians. We recognise that you may not understand what's going on, and that's OK, we're here to help.
We can upgrade your old Mac and bring it back to running like a new one, for a fraction of the cost. Find out more here.
Experienced Mac IT services:
Mac IT support, maintenance & troubleshooting
Mac computer installations
Mac server installation & maintenance
Networking installations, VPN configuration, troubleshooting, resource sharing & wireless
Mobile device fleet management
Backups, data redundancy & recovery
Domain hosting, mail, and internet based support
Windows services & integration
Virtual machine implementation and troubleshooting

Imaging and re-imaging SOE (Standard Operating Environment) deployments

Ensuring your entire fleet of computers is running the same Operating System (OS) and the same version of apps ensures easier and more reliable support

Have all the computers running exactly the same apps and info as everyone else in the office

Desktop Management

Efficiently and almost invisibly keep all the computers up-to-date with software upgrades and security patches, without pulling all the computers in for a day of work
When it comes to Apple Mac IT support, choose Mac Smart. Call us or send us a message online.
Mobile Devices
From syncing to sharing, connecting and collaborating, Mac Smart knows how to make your mobile devices work for you. Live life without the frustration of expecting a photo, an email, or a document to be on your phone when you leave the computer, only to find it didn't sync. Let us sort out the boring, tedious details of setting up all your devices so that they all contain the information you need and want anytime, without you putting too much thought into it.
Other Services
We can help you with many other IT issues that you may be facing, such as: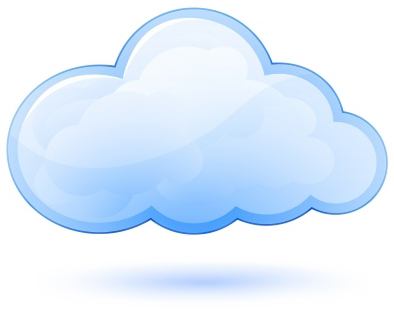 Dropbox, Box, Sugarsync and other cloud storage systems

Virtual servers of other varieties, e.g. Windows & Linux

Printer support… Installation, configuration and support
So was when it comes to pretty much any IT support, if there's an Apple computer somewhere, we want to help. Call us or send us a message online.
Without hesitation, I would recommend Mac Smart

Mac Smart have provided service and support to our small business for the last 2+ years.
Both myself and my staff have limited IT experience. Steve and his company have been the first IT gurus to not treat us like dummies, and are always very patient with our endless and very basic queries.
After moving our email, calendars and contacts to Google Apps, they were able to bring all our devices into sync with all the services, share calendars & contacts with each other and generally make our day to day IT life so much simpler.
They are friendly, relatable & always available in good time when required, willing to do, advise and show us how to use the technology.
Without hesitation, I would recommend Mac Smart to any person looking for exceptional IT support.