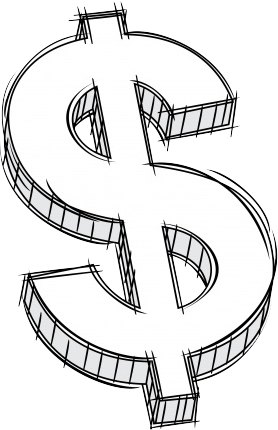 Apple Technical Support Pricing
Remote support
$120/hr charged in increments of 15 min
Onsite support
$120/hr charged in increments of 15 min, minimum 1 hr
Onsite support incurs a callout fee of $60 for sites within a 20km radius of the Brisbane CBD. Over 20km incurs an additional fee of $1.50 per km. Any parking fees (not fines) are also passed on to customer.
All prices above are excluding GST
Immediate action and no BS approach

As an active property development company our computer system is the lifeblood of our organisation. When we need help we need it yesterday. I love the immediate action and no BS approach Steve and the Mac Smart team deliver.