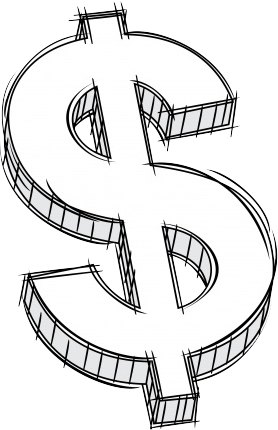 Apple Technical Support Pricing
Remote support
$120/hr charged in increments of 15 min
Onsite support
$120/hr charged in increments of 15 min, minimum 1 hr
Onsite support incurs a callout fee of $60 for sites within a 20km radius of the Brisbane CBD. Over 20km incurs an additional fee of $1.50 per km. Any parking fees (not fines) are also passed on to customer.
All prices above are excluding GST
Very competent and patient
I was very pleased with Mac Smart because I had put myself into a bit of a situation regarding the computer and they were able to fix everything. They then organised the required information about the computer so that I knew exactly where to find it in case I needed it in the future.