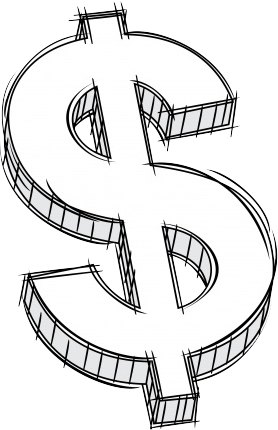 Apple Technical Support Pricing
Remote support
$120/hr charged in increments of 15 min
Onsite support
$120/hr charged in increments of 15 min, minimum 1 hr
Onsite support incurs a callout fee of $60 for sites within a 20km radius of the Brisbane CBD. Over 20km incurs an additional fee of $1.50 per km. Any parking fees (not fines) are also passed on to customer.
All prices above are excluding GST
Awesome service, support & assistance

As a small business operator, albeit one with an office full of networked iMacs and MacBooks, I have found that Mac Smart has become an important part of our business support network. They have always been prompt, helpful, caring and technically savvy, and I have become fully confident in leaving the on-site & off-site management of our IT completely to them. I would recommend Mac Smart to any Mac-based small business operators requiring personalised IT system support.