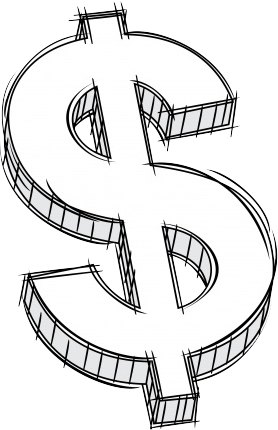 Apple Technical Support Pricing
Remote support
$120/hr charged in increments of 15 min
Onsite support
$120/hr charged in increments of 15 min, minimum 1 hr
Onsite support incurs a callout fee of $60 for sites within a 20km radius of the Brisbane CBD. Over 20km incurs an additional fee of $1.50 per km. Any parking fees (not fines) are also passed on to customer.
All prices above are excluding GST
Great service, very approachable and always follows up as agreed
The guys at Mac Smart are really friendly and patient and know how to make things easier for me. I am very inexperience regarding IT issues and I have a medical condition that slow's me down and stops me from quickly dealing with changed computers/programs etc. Mac Smart have been available and responded within a short period of time if I had any questions. I would certainly recommend Mac Smart to other friends as well.