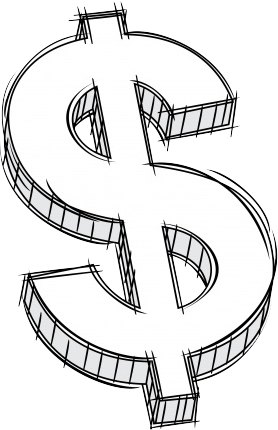 Apple Technical Support Pricing
Remote support
$120/hr charged in increments of 15 min
Onsite support
$120/hr charged in increments of 15 min, minimum 1 hr
Onsite support incurs a callout fee of $60 for sites within a 20km radius of the Brisbane CBD. Over 20km incurs an additional fee of $1.50 per km. Any parking fees (not fines) are also passed on to customer.
All prices above are excluding GST
Without hesitation, I would recommend Mac Smart

Mac Smart have provided service and support to our small business for the last 2+ years.
Both myself and my staff have limited IT experience. Steve and his company have been the first IT gurus to not treat us like dummies, and are always very patient with our endless and very basic queries.
After moving our email, calendars and contacts to Google Apps, they were able to bring all our devices into sync with all the services, share calendars & contacts with each other and generally make our day to day IT life so much simpler.
They are friendly, relatable & always available in good time when required, willing to do, advise and show us how to use the technology.
Without hesitation, I would recommend Mac Smart to any person looking for exceptional IT support.