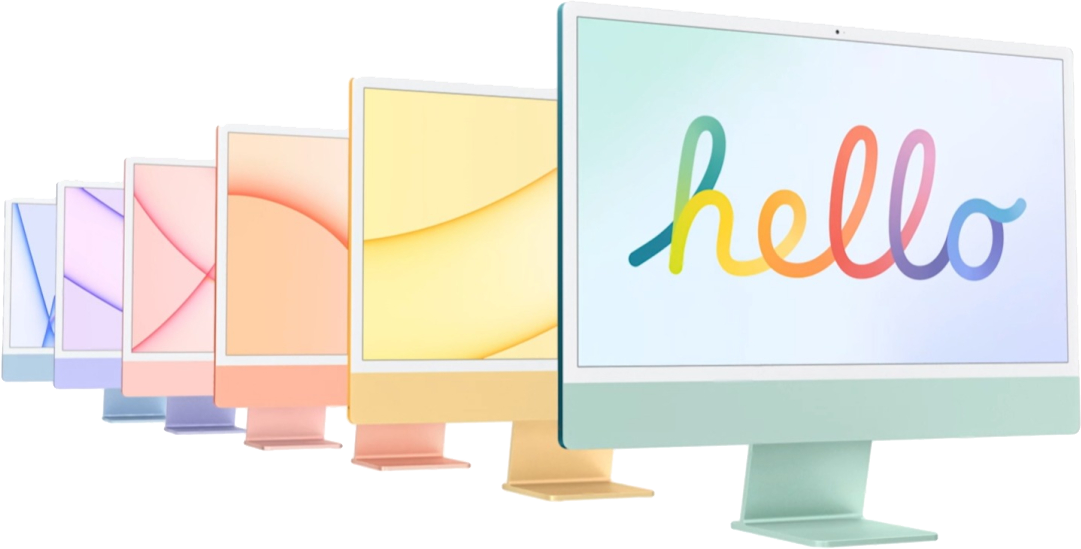 Apple Mac Technical Support on the Gold Coast
Reliable and specialised IT services & solutions
You've landed here because you're looking for IT support from pros, not geeks!
Mac Smart are Apple Certified Professionals, a team who care about you, and a company that love Macs?  We've grown up using Macs and we love nothing more than to see them 'just work', because we want you to be happy with your Apple product.
Our team work with both Apple Macintosh and Windows PCs and have a thorough understanding of networking and connectivity between the two for outstanding, fast support and troubleshooting. We understand your dependence on the computer systems to function as an organisation, so you can rely on us to get things back up and running. We'll either assist you over the phone or if required, visit you at your site.
Based in South East Queensland, you can trust Mac Smart to be there for you in Brisbane or the Gold Coast. Whether you need support for your server, your mobile, an Apple TV, email or the entire office network, you'll get excellent service and value when you use us. Our rates are competitive and our experience and knowledge means your computer support job is completed professionally and quickly, resulting in lower costs for you.
Fast, Honest, Reliable

Our company started a Design and Digital Content department which required iMac, MacBook Pro and a Mac Server hardware to run alongside our current Windows-based infrastructure. Steve from Mac Smart came highly recommended so I called him up and he came out and delivered a solution that met our limited budget but also seamlessly integrated the Mac environment into our Corporate network. I have always found Steve to be reliable, efficient and more importantly very knowledgeable at finding solutions and offering suggestions.
I would definitely have no trouble in recommending Steve and Mac Smart to anybody.

Check out our Services Page to see what it is we can do for you or your company, and then get in contact with us so we can get started on making things work.
1300 mac smart